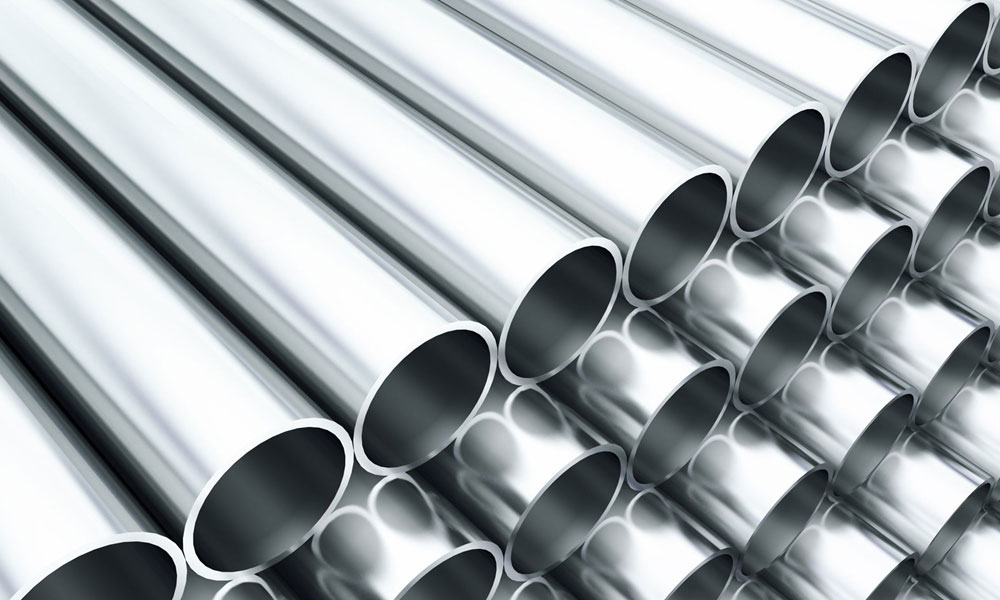 Introduction
The need for trustworthy and top-notch piping solutions is crucial in industrial applications and construction. Seamless 904L pipes made of stainless Steel are one such amazing invention. Thanks to their remarkable strength, corrosion resistance, and endurance, these pipes have emerged as the top option for many industries, including oil and gas, chemical processing, and desalination plants. This blog will examine the essential qualities and advantages of stainless steel seamless 904L pipes, highlighting their unique advantages over other piping materials.
 Superior Strength and Stability
Seamless 904L stainless steel pipes are recognized for their exceptional toughness and longevity. These pipes have great corrosion resistance, even in the harshest settings, since they contain a lot of nickel and chromium. Stainless Steel Seamless 904L Pipes maintain their structural integrity and dependability when exposed to harsh chemicals, high temperatures, or corrosive substances, which makes them the perfect choice for demanding applications. 
A Game-Changer: Corrosion Resistance
Compared to other piping materials, stainless steel seamless 904L pipes have remarkable corrosion resistance. Adding molybdenum improves their resistance to corrosive elements like sulfuric acid, chloride, and other aggressive compounds. This natural resistance greatly lowers the possibility of pipe deterioration, ensuring long-term performance and cutting down on maintenance expenses. Excellence 
That Is Seamless: A Perfect Fit
Thanks to the production process, there are no connections or welds along the length of stainless steel seamless 904L pipes. This seamless design reduces the possibility of leaks or weak places in the system while improving overall structural integrity. The lack of seams ensures a continuous flow of gases or liquids, reducing pressure drops and increasing operating effectiveness.
Adaptability and Versatility
Seamless 904L stainless steel pipes are versatile and can be used in various applications. These pipes can resist various working circumstances, from conveying corrosive fluids in chemical plants to high-pressure gases in offshore sites. They are a great option for industries needing sturdy and reliable piping systems because of their versatility.
Sustainability in the Environment
 Stainless Steel Seamless 904L Pipes are outstanding in terms of technical merit, but they also support environmental sustainability. They require fewer replacements because of their long lifespan and resistance to corrosion and deterioration. These pipes are an environmentally acceptable alternative to conventional materials because they are 100% recyclable. Industries can embrace sustainability while keeping top performance by selecting stainless steel seamless 904L pipes.
Conclusion
In the world of plumbing systems, stainless steel seamless 904L pipes have come to be recognized as the pinnacle of strength, toughness, and corrosion resistance. Exceptional resistance to corrosive elements, seamless construction, adaptability, and sustainability are just a few of the unique properties that make them an excellent choice for demanding applications in a variety of sectors. Stainless Steel Seamless 904L Pipes are a superior option for a dependable and durable piping solution. Investing in stainless steel seamless 904L pipes ensures a reliable and effective piping system, giving industrial projects and infrastructure peace of mind and long-lasting value. Remember that selecting the appropriate piping material is crucial for long-term success. You may enjoy a seamless fusion of strength, dependability, and durability with stainless steel seamless 904L pipes, setting new standards for industrial pipeline solutions.