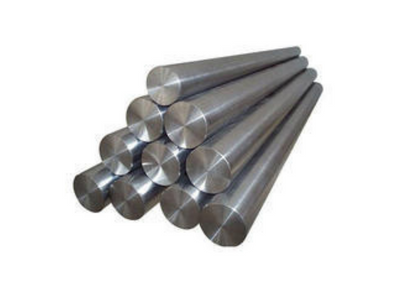 Alloy 20 Round Bar are solid, cylindrical bars made of Alloy 20, an alloy of nickel, chromium, and molybdenum immune to corrosion. This alloy is known for its high resistance to corrosive conditions like sulfuric acid, phosphoric acid, and media with chlorides.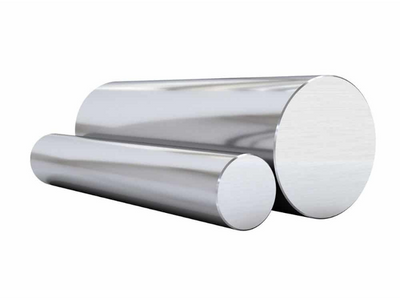 Duplex steel round bar are a type of steel bar that is made from duplex stainless steel. Duplex stainless steel is a type of stainless steel that has both austenitic and ferritic microstructures. This dual-phase microstructure gives duplex stainless steel better strength and corrosion protection than other types of stainless steel.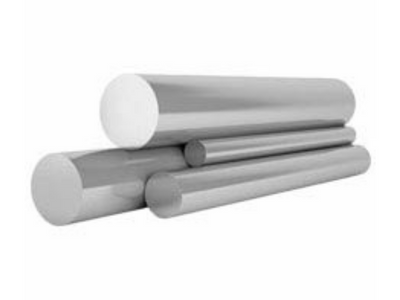 Stainless steel round bar is a type of steel used in various industrial and commercial settings. It is made of an alloy of iron and other metals, like chromium, nickel, and molybdenum, which gives it unique qualities that make it very resistant to corrosion, rust, and stains.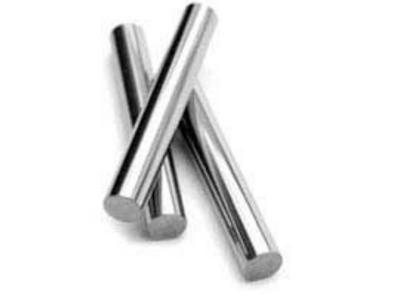 Hastelloy Round Bar are rods of Hastelloy materials shaped like cylinders. These round bars have different diameters and lengths, and they are often used in places where high strength, durability, and corrosion protection are needed. The round shape of the bar makes it easy to machine, build, and put into different structures and parts.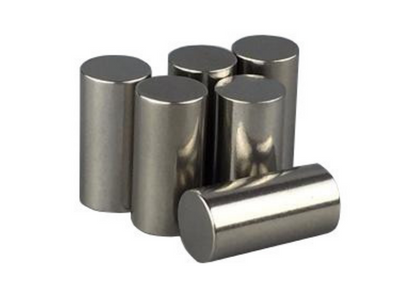 Inconel is a nickel-based superalloy that is strong, tough, and resistant to rust at high temperatures. Inconel round bar are a popular type of alloy that can be bought and used. They are round bars made from different types of Inconel alloys. They are usually made by hot rolling or cold drawing.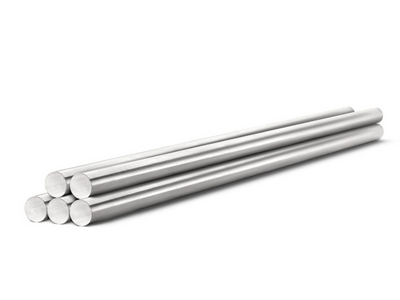 A titanium round bar is a rod-shaped piece of titanium metal. Titanium is a metal that is strong, light, and resistant to corrosion. It also has good mechanical qualities. Titanium round bars are usually made by hot rolling or cold drawing, which involves shaping titanium slabs or billets into round bars of the correct size.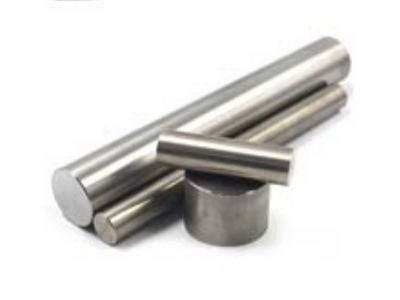 A Monel round bar is a type of round-shaped bar made from Monel, a group of nickel-based alloys. Monel alloys are known for their excellent corrosion resistance, high strength, and durability, making them suitable for various industrial applications.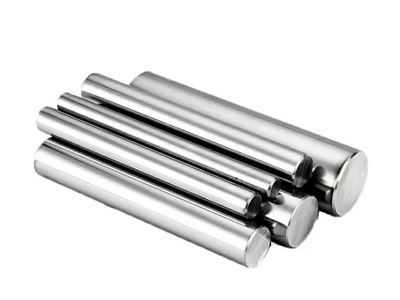 A nickel alloy round bar is a rod-shaped piece of metal made from an alloy based on nickel. Nickel alloys are mostly made of nickel and a few other things, like chrome, molybdenum, iron, etc. These alloys are strong, corrosion-resistant at high temperatures, and have good mechanical characteristics.
We also supply & export in following cities: