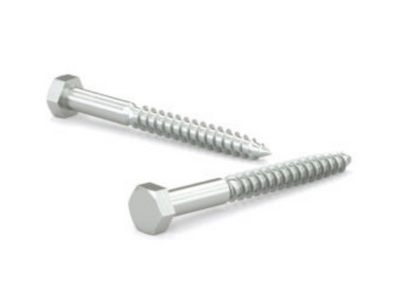 Bolts Fasteners are typically used to join two or more objects. They consist of a threaded rod with a nut and a head attached to one end. The nut is tightened onto the end of the bolt, which has been inserted through a hole in one of the objects to be linked to keep everything together.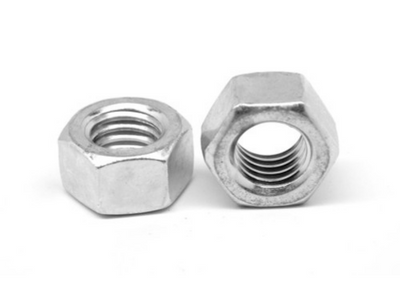 Nuts Fasteners are frequently used with washers and flat discs between the nut and the secured surface. Washers evenly disperse the fastener's load over a broader area, minimizing the chance of damage to the surface or the fastener itself.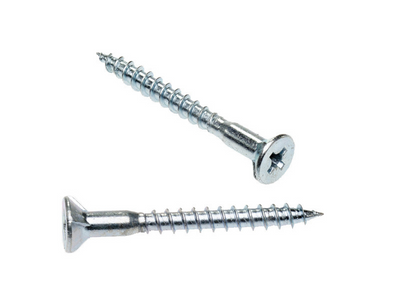 Screw Fasteners are mechanical fasteners used to join two or more things together. A screw is a threaded shaft having a head and a point at each end. The threaded shaft will be placed into a drilled hole to ensure a tight fit between the linked objects.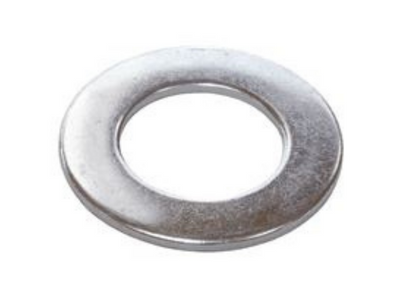 Washer Fasteners are hardware elements that join two or more objects together. A washer distributes the load and guards against damage to the connected object. It prevents the bolt or screws from damaging the object by applying too much pressure; the washer is positioned between the head of the fastener and the secured thing.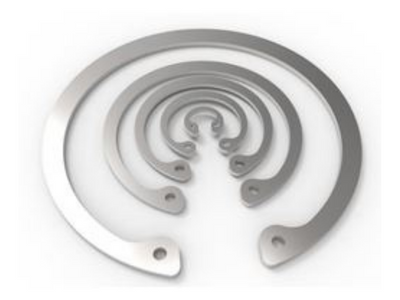 Ring Fasteners are physical components that attach, secure, or hold items together in various applications. Rings are circular metal or plastic loops with several uses, including strap attachment, curtain security, and chain connection. Some rings can be used to raise or hoist big objects because they are load-bearing in design.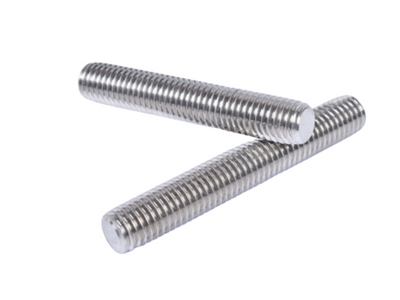 Threaded Studs Fasteners with threads on both ends are frequently used to connect two materials. They come in various sizes and materials, such as brass, steel, and stainless steel. The two ends of the threaded stud may have different or identical thread diameters. They can be screwed into a material, such as a wall or a piece of metal, using a nut or another fastener.
We also supply & export in following cities: