M-Pipe & Fitting Solution Inc
is a leading flanges
Manufacturer in Qatar.
 A flange is a method of connecting pipes, valves, pumps and other equipment to form a piping system. It also provides easy access for cleaning, inspection or modification. Flanges are usually welded or screwed. SS Flanged joints are made by bolting together two flanges with a gasket between them to provide a seal. We are certified by ISO 9001:2015 and supply pipe fittings flanges as per international standards ANSI, ASME etc. M-pipe fitting is leading flanges supplier in Qatar.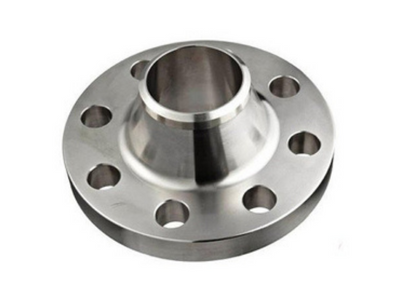 EIL Flanges are highly resistant to extreme temperatures and all forms of corrosion. These flanges are strong and durable and can last for long periods.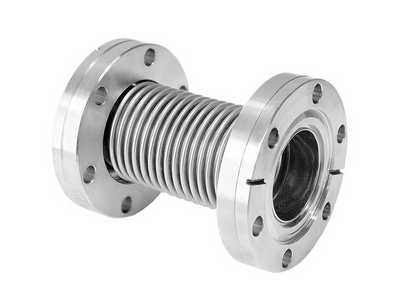 A reducer is a pipe fitting used to join to pipes of different sizes. The Expander Flange is a type of welding neck pipe flange used to increase pipe size at the flange connection.
A weld neck flange consists of a circular fitting with a protruding rim around the circumference. These flanges are typically butt welded to a pipe.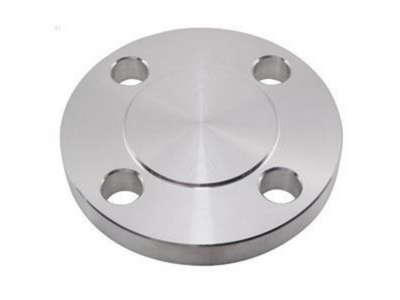 Blind flanges have the face thickness of a flange, a matching face type, and similar bolting pattern. Blind flanges can also be used to seal a nozzle opening on a pressure vessel.
A lap-joint flange is a two-component assembly, with a stub end that has a lap-joint ring flange placed over it. The stub end is then butt welded to the pipe, and the flange ring can be rotated to align with the mating flange.