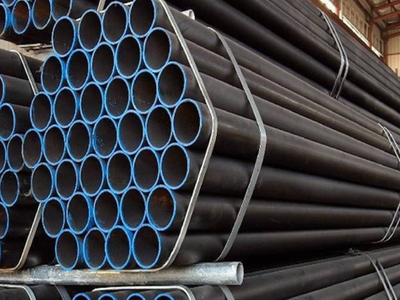 ASTM A53 Grade B Pipes is a standard for black and hot-dipped galvanized steel pipe that is both straight and welded. ASTM A53 Grade B pipes are made from steel that has carbon, manganese, phosphorus, sulfur, and copper in it. ASTM A53 Grade B pipes can be ordered with either a black or hot-dipped galvanized finish.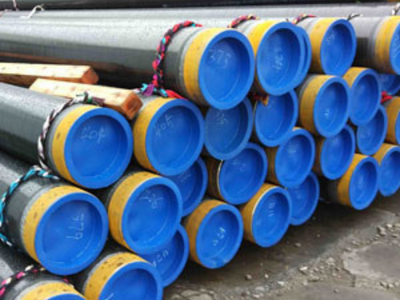 API 5L X65 pipes are made of steel and meet the American Petroleum Institute (API) requirements for moving oil, gas, and water. The API 5L standard covers steel pipes that are both welded and not welded. Some popular tests for API 5L X65 pipes are hydrostatic testing, non-destructive testing, and chemical composition analysis.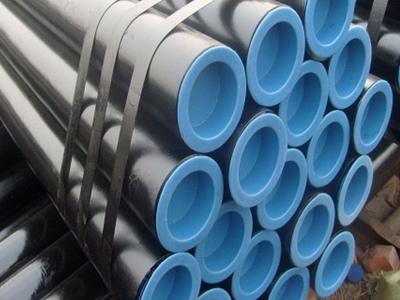 API 5L X52 Pipes is a standard for lines made of steel that are used to move oil, gas, and other fluids. It is part of the American Petroleum Institute's (API's) 5L standard, which says how seamless and welded steel lines must be made and tested.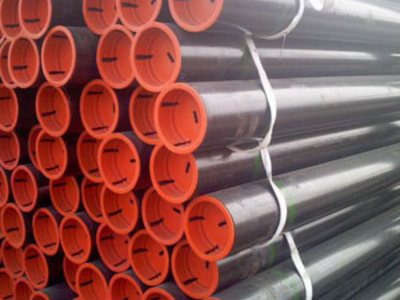 API 5L X60 pipes can be made with various coatings on the outside to make them more durable and rust-resistant. Standard coats are fusion-bonded epoxy (FBE), three-layer polyethylene (3LPE), and three-layer polypropylene (3LPP). Seamless pipes are made without a welded seam and are usually considered harder. Welded pipes are made by joining the plates or tubes together.