M-Pipe & Fitting Solution Inc is a leading Pipes & Tubes Manufacturer in Mumbai. The circular shape of the pipe makes the pressure force evenly distributed. Pipes accommodate larger applications with sizes that range from a ½ inch to several feet. Whereas tubes can come in different shapes such as square, rectangular and cylindrical. We are certified by ISO 9001:2015 and supply Pipe & Tube as per international standards API, ASTM etc. M-pipe fitting is leading pipes and tubes supplier in Mumbai.
Stainless Steel Seamless Pipe and Tube is made up of stainless steel materials. There is list of SS grades. SS 304 grade is the most used.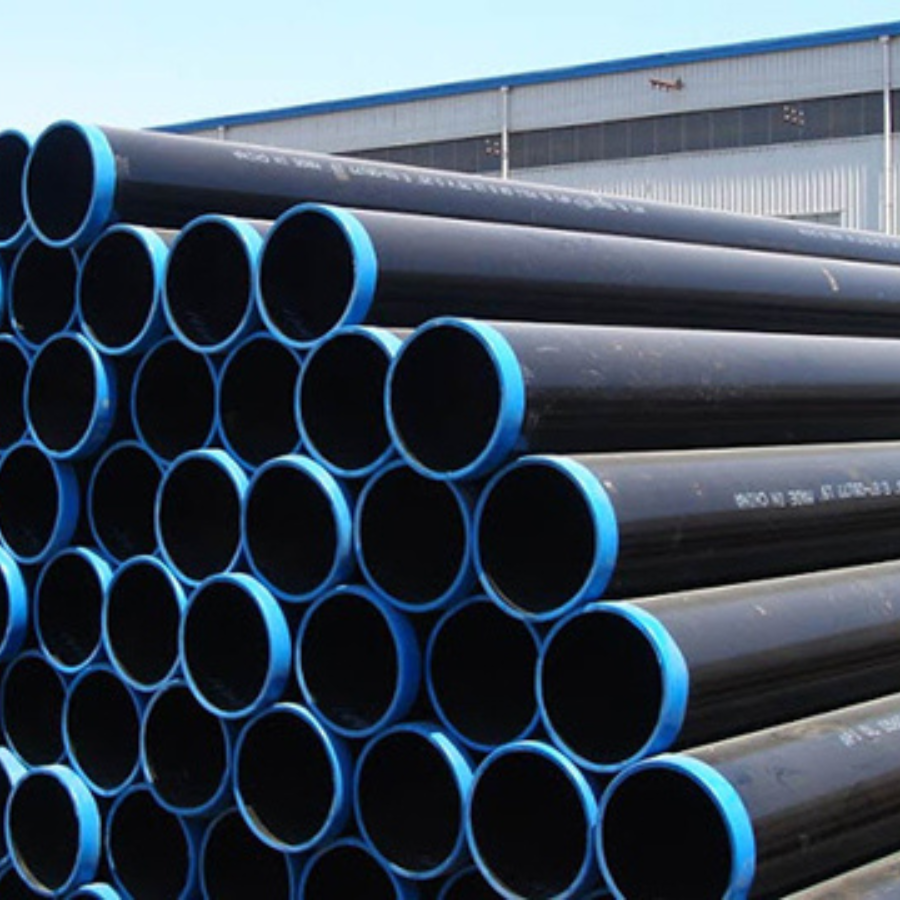 MS pipe contains low carbon content (< 0.25 percent). Due to which pipes can easily be welded and formed in various shapes and sizes.
Electric Resistance Weld Carbon Steel Pipe is manufactured by rolling carbon steel plate and then welding the seam with an electric current.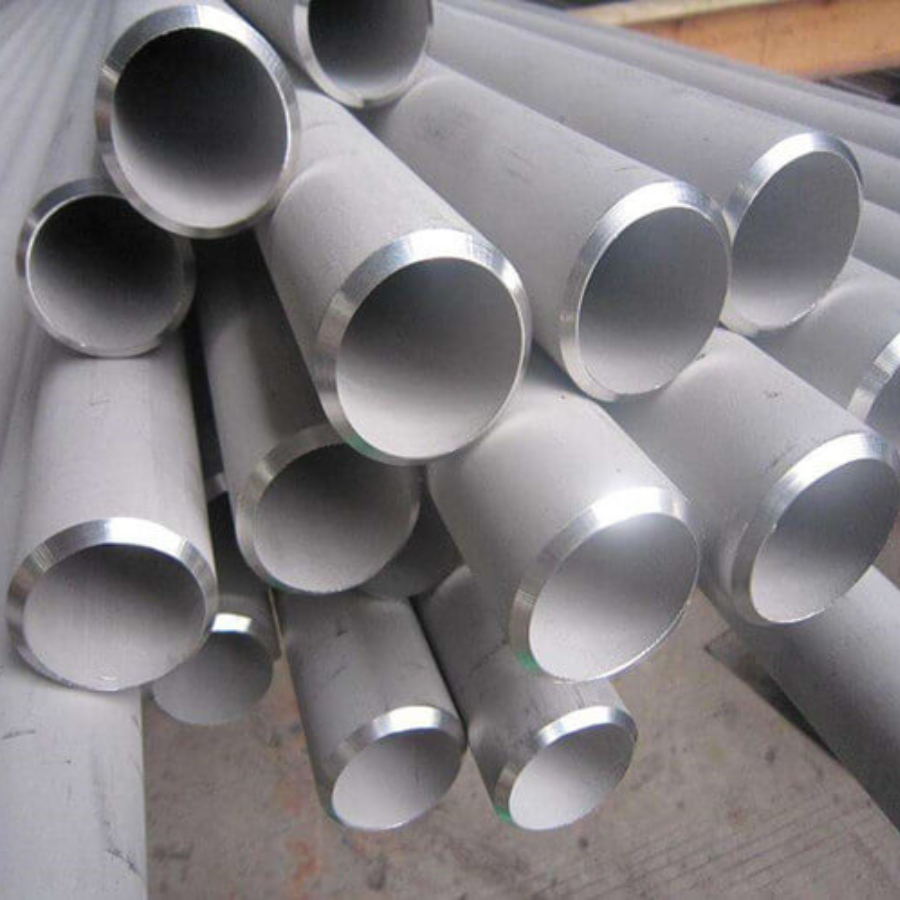 Alloy pipes are tubular with higher percentages of standard carbon steel pipes, of alloying elements as Molybdenum (Mo), Chromium (Cr) & Nickel.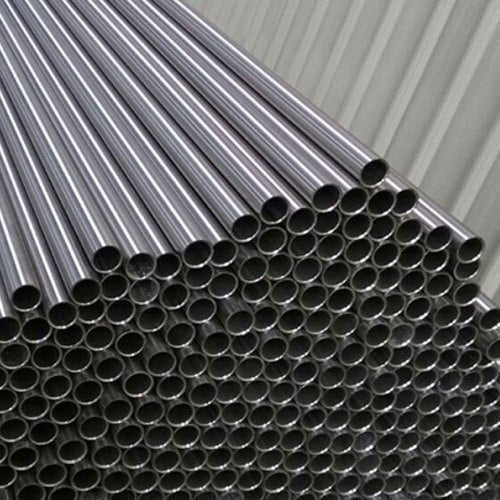 Inconel is a class of nickel-chrome based alloys characterized by high corrosion resistance, oxidation resistance & creep resistance.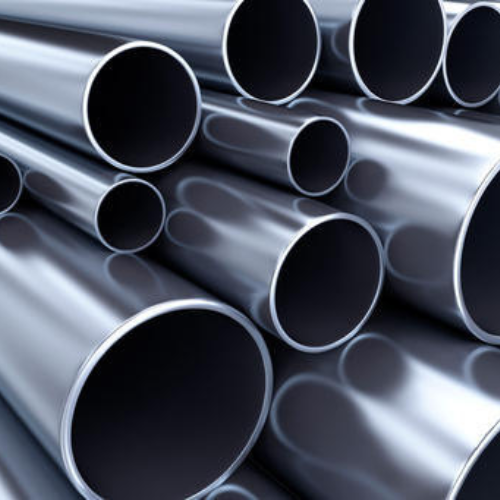 Hastelloy is a low-carbon, nickel-chromium-molybdenum metal, possess exceptional resistance like oxidizing and non-oxidizing acids.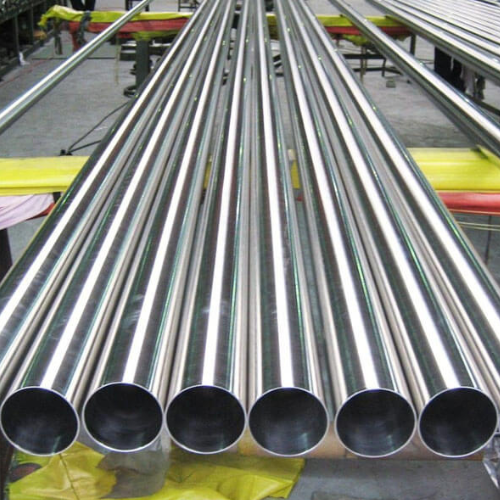 Monel is used for marine engineering, chemical and hydrocarbon processing equipment, valves, pumps, shafts, fittings, fasteners, and heat exchangers.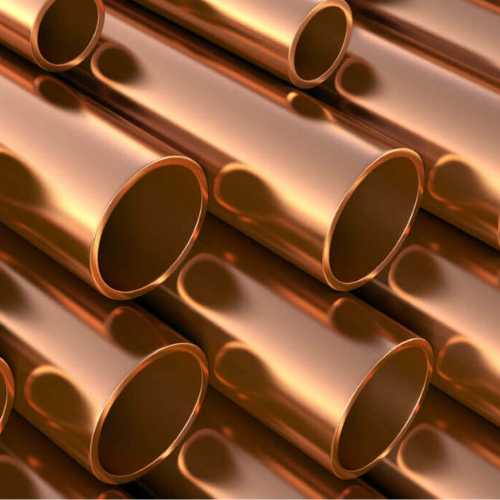 Nickel pipes are produced by coating a layer of zinc on the metal surface. These pipes are designed with corrosion & oxidation resistance properties.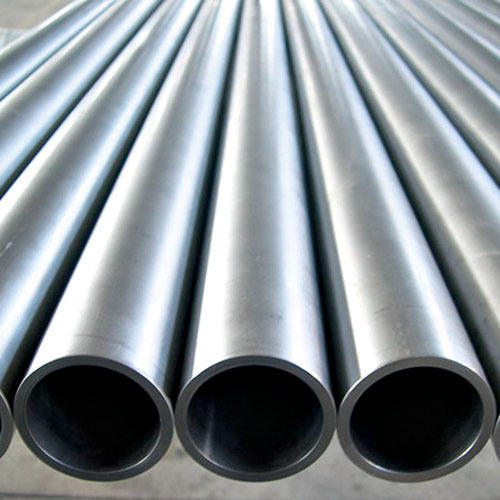 Duplex is a Fe-Ni-Cr alloy that has a two-phase ferritic-austenitic stainless-steel microstructure when it is at room temperature.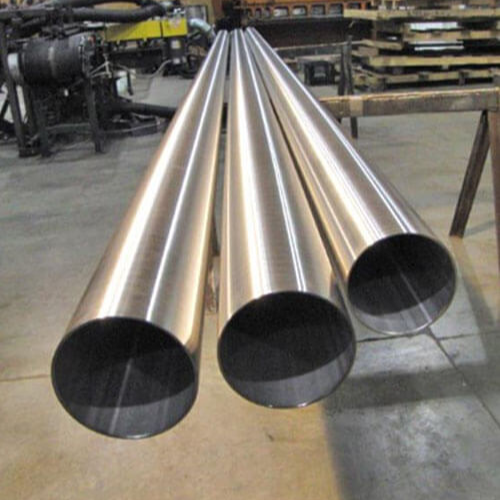 Titanium tubes are used in aircraft hydraulic systems, chemical processing plants & medical implants. Titanium and its alloys have a tensile strength.