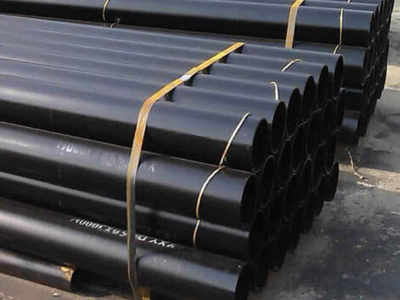 ASTM A53 Seamless Pipes find applications in industries such as oil and gas, construction, plumbing, and infrastructure. They are commonly used for water transmission, structural purposes, mechanical components, and general piping systems.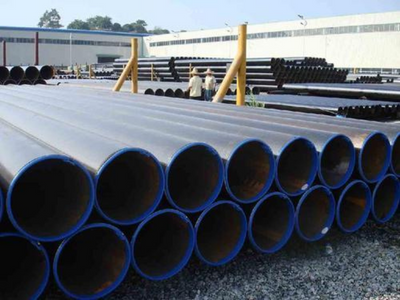 ASTM A106 Seamless Pipes are a type of carbon steel pipes that conform to the ASTM A106 standard. These pipes are widely used for high-temperature service in various industries.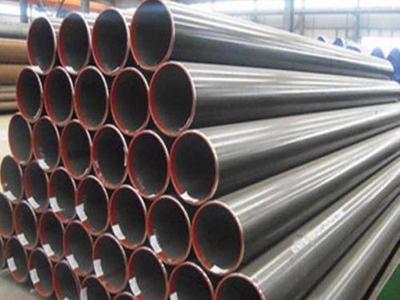 ASTM A333 Seamless Pipes are commonly used for applications such as low-temperature transportation of liquids and gases, low-temperature equipment and components, cryogenic storage tanks, and refrigeration systems.
ASTM A312 TP316 Seamless Pipes are a type of stainless steel pipes that conform to the ASTM A312 standard. These pipes are specifically made from TP316 stainless steel, which is a commonly used grade for seamless stainless steel pipes.
254 SMO Seamless Pipes are high-quality stainless steel pipes made from a super-austenitic alloy known as 254 SMO. These pipes are designed to provide excellent resistance to corrosion, pitting, and crevice corrosion in aggressive environments.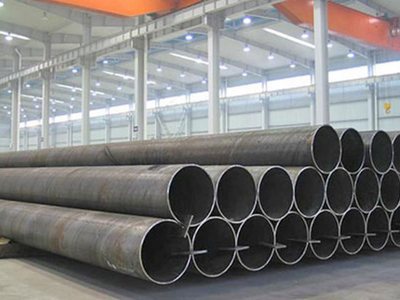 High-quality duplex stainless steel pipes that adhere to the ASTM A790 UNS S31803 Seamless Pipes & Tubes standard are UNS S31803 seamless pipes. These pipes are made of duplex stainless steel grade UNS S31803, which is renowned for having a superb balance of mechanical and corrosion resistant features.
For general corrosive duty, ferritic/austenitic stainless steel pipes are covered by the ASTM A790 UNS S32550 Seamless Pipes & Tubes specification. Super duplex stainless steel UNS S32550 has a high strength, outstanding weldability, and great corrosion resistance.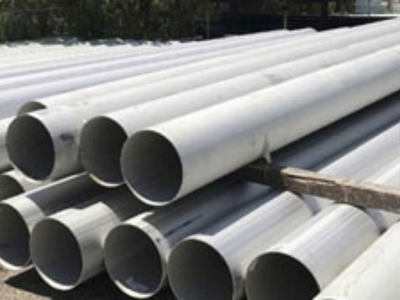 The ASTM A790 UNS S32750 Pipe is widely used in industries such as oil and gas, chemical processing, marine, and offshore applications. It is particularly suitable for environments with high levels of chloride and other corrosive agents, as it exhibits excellent resistance to pitting, crevice corrosion, and stress corrosion cracking.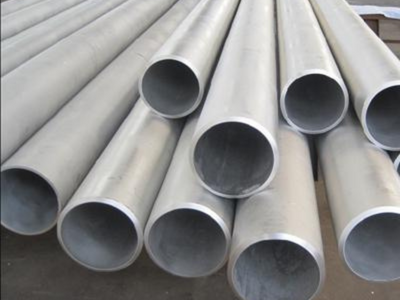 In many different industries, including offshore oil and gas, chemical processing, and maritime applications, ASTM A790 UNS S32760 pipes are extensively utilized where resistance to extreme conditions and corrosive media is required. These pipes are suitable for tough settings since they can tolerate high pressures and temperatures.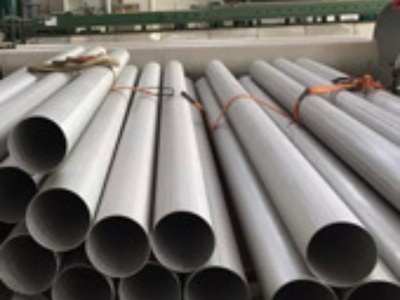 ASTM B444 UNS N06625 is a specification that covers seamless and welded nickel-chromium-molybdenum-columbium alloys (UNS N06625) pipes intended for general corrosion-resistant and high-temperature applications. UNS N06625 refers to a specific grade of a nickel-based alloy known as Inconel 625.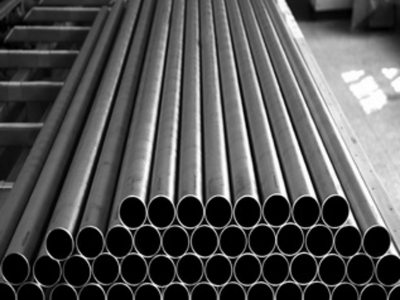 For general corrosion resistance and elevated temperature service, ASTM B337 UNS R50400 is a specification that applies to seamless and welded titanium and titanium alloy pipes. Commercially pure titanium grade 2, also known by the designation UNS R50400, is a popular titanium alloy renowned for its superior corrosion resistance, high strength, and light weight.