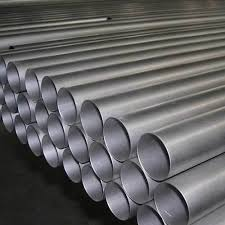 Hastelloy B2 Forging Pipes is the process used to make pipes from Hastelloy B2 metal. Forging includes putting pressure on metal and shaping it into your desired shape. Hastelloy B2 Forging Pipes are made by heating the metal to the right temperature and applying mechanical pressure to get the right shape and size.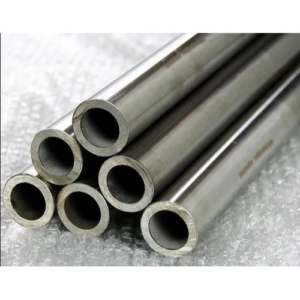 Hastelloy B3 pipes are flexible and can be used in many places where corrosion protection is needed. Hastelloy B3 pipes are used in many different ways, especially in the chemical processing, petrochemical, pharmaceutical, and power generation businesses. These lines are made so corrosive fluids and gases can move quickly and safely.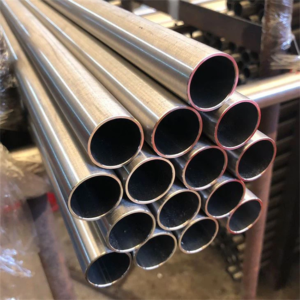 Hastelloy C22 pipes are corrosion-resistant alloy piping constructed from Hastelloy C22, a nickel-based alloy. Hastelloy C22 is predominantly made of nickel, chromium, molybdenum, and tungsten, with trace amounts of iron, cobalt, and other metals. The pipes come in a variety of diameters and wall thicknesses.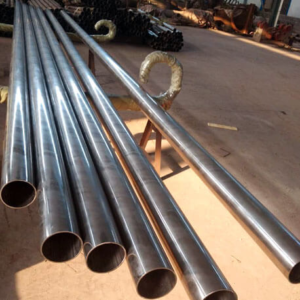 Hastelloy C276 Forging Pipes can be made using either a seamless or a bonded method. Seamless pipes are made by piercing a solid, cylinder-shaped billet and then extruding it to the appropriate pipe size. Welded pipes, on the other hand, are made by rolling a flat strip of Hastelloy C276 into a tube shape and then welding the sides together.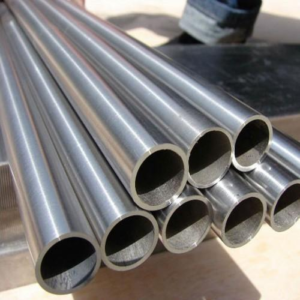 Hastelloy X pipes are plumbing parts made from this alloy. They are made to survive high temperatures and corrosive environments, which makes them useful for many industrial uses. The alloy also has good resistance to oxidation, carburization, and sulfidation, which is helpful in high-temperature settings.